Devices with an unlimited service life
These days, we all use an incredible amount of electronic devices, and the raw materials used to produce them are quite scarce. That is why we think it is important to have everyone enjoy their devices for as long and as much as possible. It's not only better for the global environment, but it benefits our customers' wallets as well. This way we can end the consumer economy together.
We are experts in our fields
Technology isn't everyone's cup of tea, and changing part of an electronic device may seem more daunting than it really is. It does not take long before your head is spinning from all the technical terms and we completely understand that a customer may sometimes wonder what these terms actually mean. Also for a business customer, it is sometimes confusing which part is compatible with a certain device. That's why we make technology as straightforward as possible in our web shops. On top of that, personal service is incredibly important to us.

We help our customers through email, chat and social media and by telephone.
Our customer service team is geared up to provide personal advice to our customers. Our experts know their stuff, whether it's about an order status, advice on the right product to choose, or support when replacing parts.
To us, merely supplying parts is simply not enough
We know which parts go with which device and we guide our customers through the process. Our web shops feature very clear explanations, allowing our customers to repair their own devices easily. In addition, we offer lots of practical advice that guarantee you can get the most out of your electronic devices for a long time. Repairing a device is not only cheaper than buying a new one, but it's better for the environment to boot.
Seen from a perspective of supply chain responsibility, we want to discuss the aftersales market with producers to better meet customers' needs. We aim to provide suggestions on how to prolong the service life of devices from day 1.
The right approach for every customer
Whether we are dealing with an end user who wants to enjoy their device for longer, or a business client who can't afford to lose a single minute on a device that is not functioning: we are there to help. We are more than just retailers. We are wholesalers who also cater to the needs of resellers of our products and services.
Business
Payment on credit
Wide product range in stock
One clear overview
All the support and service you need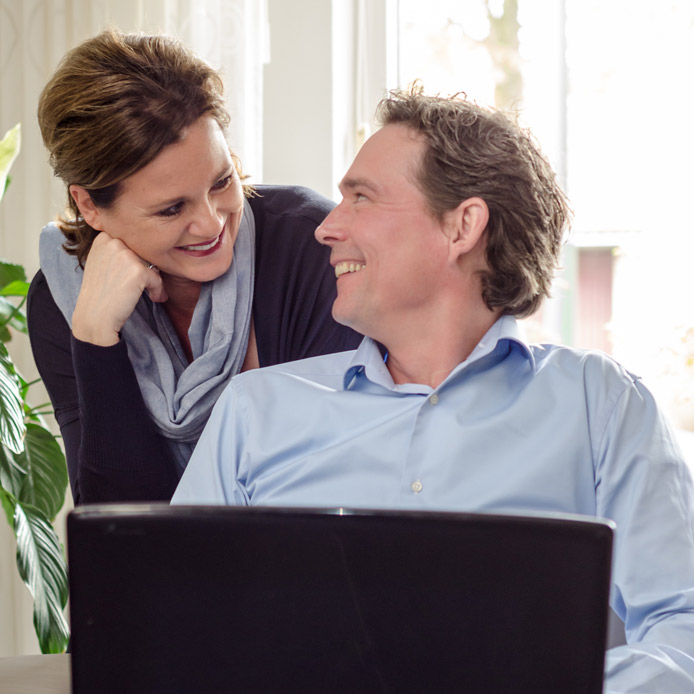 Consumer
Wide product range in stock
Next day delivery at home or at a pick-up point
Free shipping to us and back to you
Secure payment
30-day returns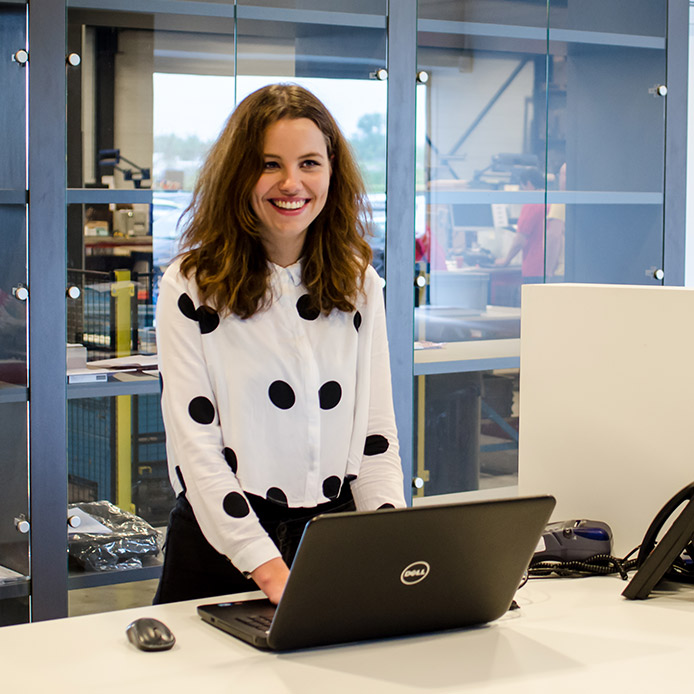 Reseller
Delivered to you the next day
Free shipping over €100
Vast up-to-date product range
30-day returns
Easy searching and ordering
Open to the entire market
MyMicro Group covers consumer webshop ReplaceDirect, consumer webshop Accu.nl and reseller platform Twindis.
We supply parts and accessories for a variety of different brands. From Apple and Samsung, Bosch and Makita to Acer and Packard Bell. In addition, we offer our private labels: Yanec© for the best quality and Blu-Basic© for competitive prices. This allows us to service the entire market: from consumers to resellers and from top-quality enthusiasts to customers on a budget.

>100
Enthusiastic
employees
Together we prolong the service life of our customers' devices.

>750.000
Parts
available
We strive to have parts and accessories available for every device.
6
Countries
in Europe
We are already active in the Netherlands, Belgium, Luxembourg, Germany, Austria and France.

>2000
Parcels
a day
Orders placed before 11pm are delivered the next day.
>550.000
Website visitors
each month
All our visitors can easily find the right part.

> 20 million
Euros in turnover
a year
Our growth shows double digits time and again.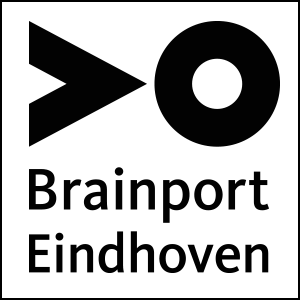 We are located in the Brainport Eindhoven region, in the centre of our service area. From Eindhoven we supply our customers in the Netherlands, Belgium, Germany, Austria, France and Luxembourg.

BezoekadresVisiting addressBesuch Adressevisite Adresse
Bosbeemd 16
5741 TR Beek en Donk
The Netherlands
PostadresMailing addressPostanschriftadresse postale
Postbus 114
5740 AC Beek en Donk